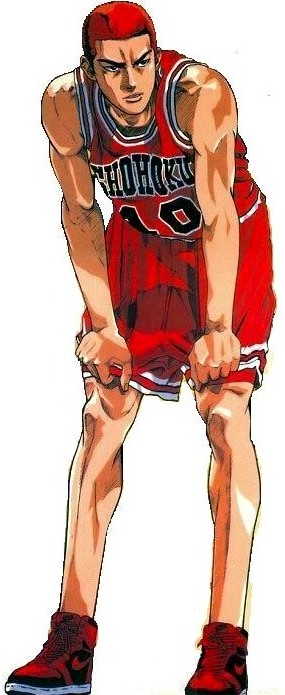 Reminder!




THE SITE YOU ARE ABOUT TO ENTER CONTAINS YAOI!



In case you don't know what "yaoi" means... it means boy-to-boy love or gay relationship in short. If such theme offends you in anyway you are allowed to leave or enter at your own risk. Flames would not be tolerated.

This site is created by a fan for fans with fans works.

The site you are about to enter is created out of the webmistress' current addiction to Slam Dunk and site building.

you are the tensai to glomp this site!